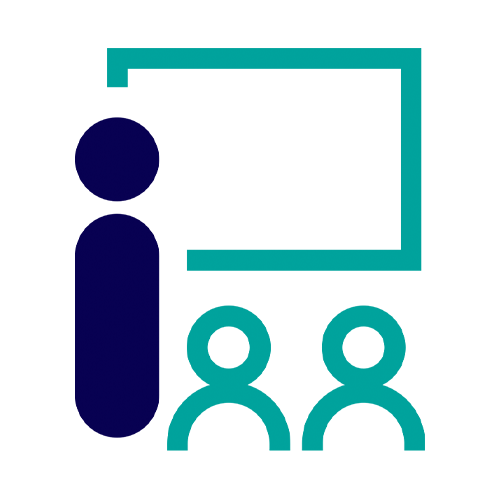 We are specialists in the design of training plans oriented to employability in the digital era.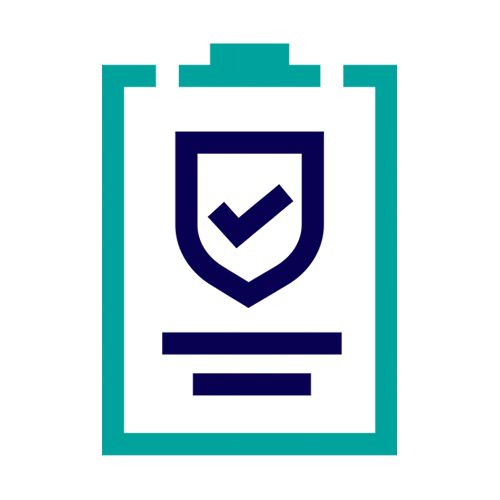 We collaborate with administrations and regulators to help design a pro-investment and pro-innovation framework.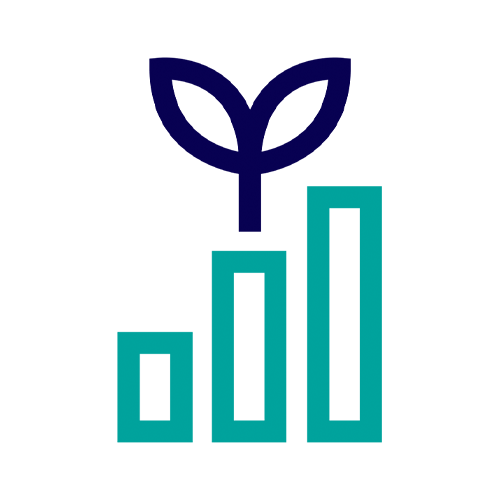 We support the participation of our associates in the Recovery, Transformation and Resilience Plan.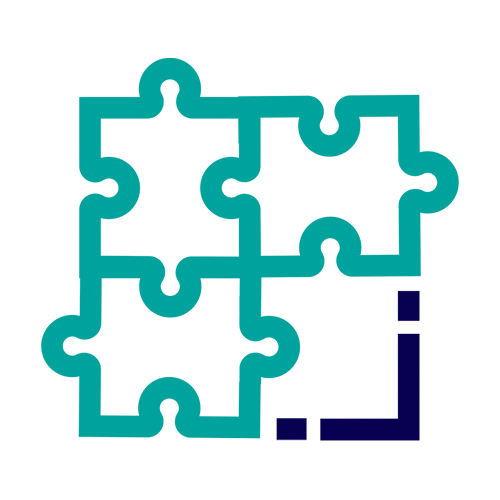 We actively participate in forums, working groups and public-private debate spaces.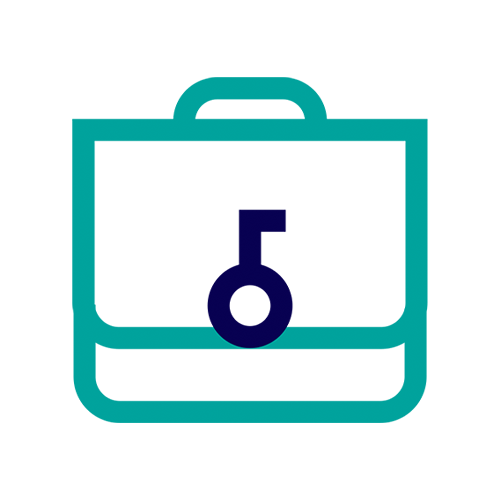 We work on proposals for real changes that encourage a stronger digital industry in Spain.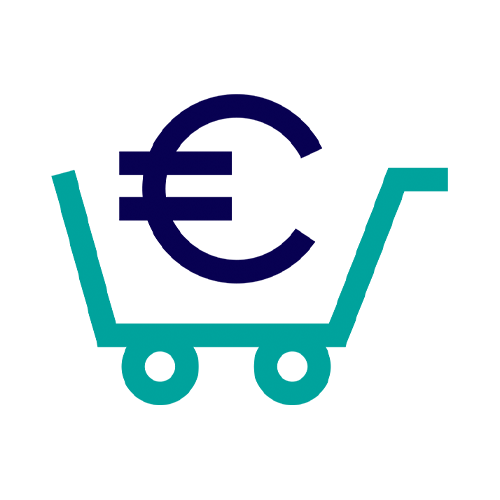 We believe in a Spain that promotes and accelerates the consolidation of a true Digital Single Market.
DigitalES represents more than 60 companies from all over the digital industry spectrum.
In 2020, DigitalES' companies had a turnover in Spain equivalent to more than 3.4% of GDP.

DigitalES' associates employ more than 100,000 people directly in Spain.
They pay more than 9 billion euros a year in taxes, including social contributions.