Today, Spain received its first 9,000 million euro from the European recovery funds. Throughout the fourth quarter, Spain will welcome a total of 19,000 million euro.
Thus, September is expected to be the first big month for NextGen driven digital transformation in Spain.
In the coming weeks, we also expect to receive further details regarding the first calls and programs for digitalization, including the so-called Digital Toolkit, aimed to digitalize SMEs.
In DigitalES, we believe European recovery funds lead a chance to enhance the reforms our country has delayed for so long. It is an historic opportunity both to close gaps -in those areas where Spain is still behind other EU's countries, and to consolidate our current strengths and competitive advantages, ahead of the upcoming 5G, AI and IoT revolutions.
In our association, representing more than 60 technology and digital innovation companies operating in Spain, we are ready to face the big challenges ahead and help achieve the milestones set by the EU, through public-private collaboration.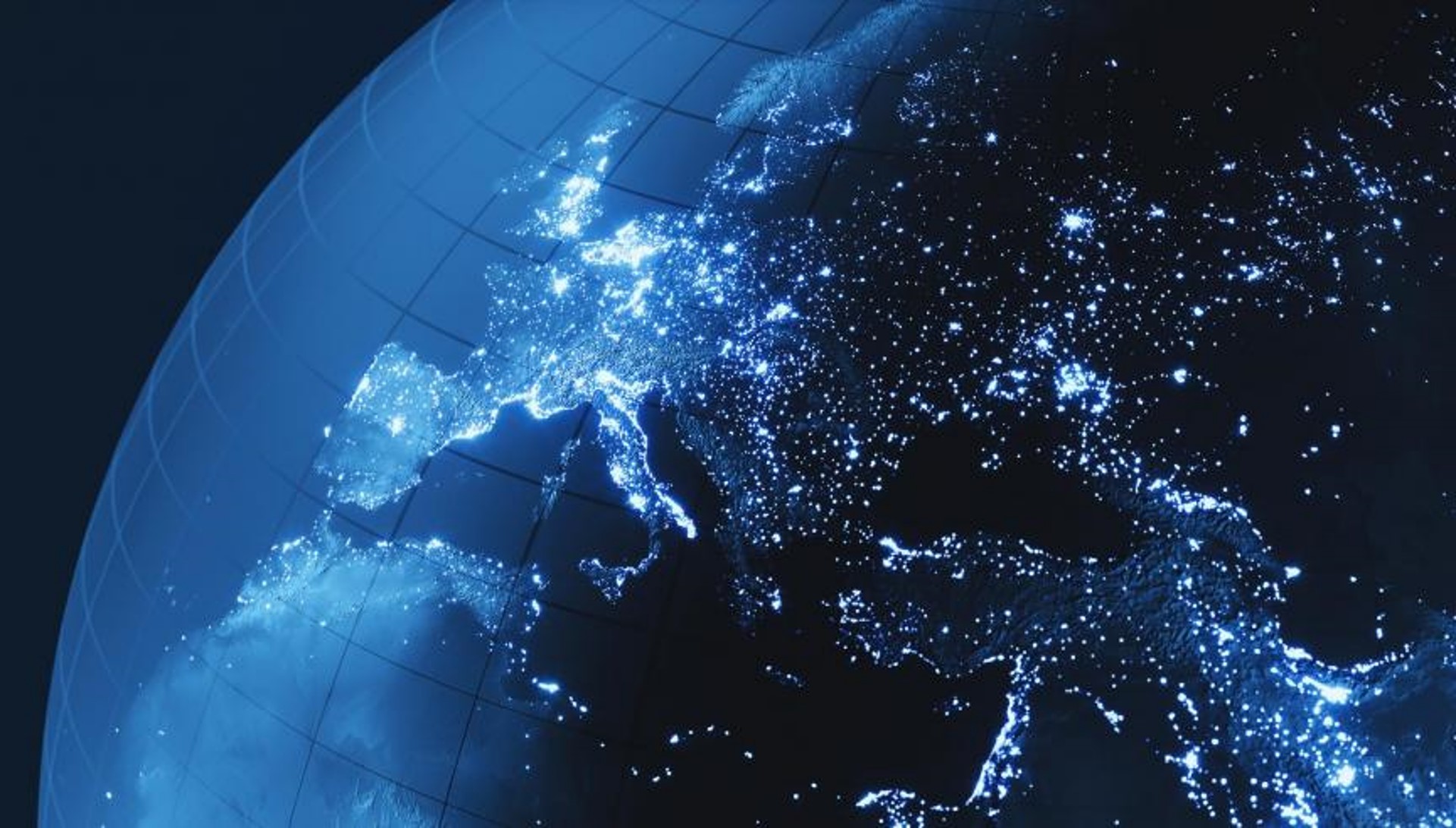 We have also taken advantage of the summer holidays to update our information channels in English. In the digital era, openness to others' ideas and innovations is key for common progress, competitivity and economic growth.
In its Digital Compass 2030, the EU intends to take a leading position in bringing together its democratic partners around a common vision of secure, open and responsible approach to the global digital transformation.
In DigitalES, we are genuinely committed with Europe's vision and values. We believe Spain must be the spearhead in the construction of a real Digital Single Market. Because only within a European framework can we be competitive and attract investment, subsidiaries, and talent to our country.
Would you like to join us as a member or partner? Click here for more information.