¿Qué es la tecnología 5G y de qué modos va a revolucionar el mundo que conocemos? Nada mejor que conocer ejemplos prácticos de su uso para empezar a vislumbrar el gran potencial transformador que traerá la nueva generación de redes.
A lo largo de 2021, queremos dar voz a proyectos que se están poniendo en marcha en España por parte de las empresas que forman parte de DigitalES, Asociación Española para la Digitalización, y en los que la tecnología 5G es protagonista.
Os invitamos a recorrer con nosotros este viaje por un mundo de soluciones, proyectos e ideas que buscan mejorar nuestras vidas.
Bienvenidos al Podcast 5G de DigitalES.
Ep. 1: La democratización de la oftalmología
El proyecto OcuExplorer 5G busca facilitar el diagnóstico temprano para prevenir determinadas enfermedades oculares, hacer más accesible el cuidado oftalmológico a los pacientes y facilitar la labor de oftalmólogos y servicios de salud..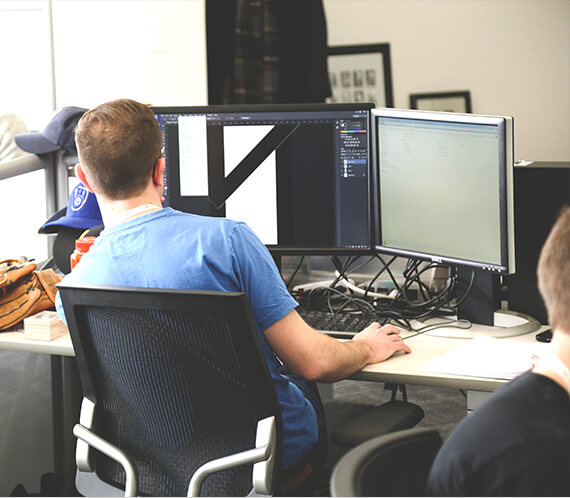 We know about your hectic schedule. We also know the only way you truly understand a subject is by practicing it in a real environment. This is why we've set a playground area that's full of hours of exercises, questions and challenges. It even has a gaming section. 
The best campus facilities
In addition to our online classroom, we also offer an option to take part in a live classroom. It takes place in our vast campus located in Westfield, London. Here you'll be able to use the most up-to-date facilities and computer equipment.