Quobis Lighthouse 2022, organized by this Galician company to "illuminate" the major trends and best practices in the field of business communications, is being held today in Madrid. The opening was led by the CEO of DigitalES, Víctor Calvo-Sotelo, who addressed the confluence of changes that make this an exciting era in the world of communications: technological convergence, geostrategic tensions, European funds, regulatory changes…
Elías Pérez Carrera, CEO of Quobis, and Iago Soto, CMO of Quobis, reviewed the technological evolution of communications and of the company itself in the last decade.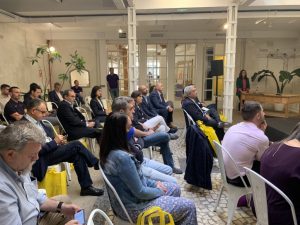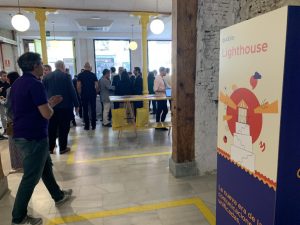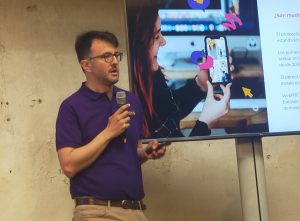 During the day, cybersecurity and phone fraud were discussed at length, and trends such as the integration of AI in unified communications were analyzed.
Quobis is a company of Galician origin specialized in real-time communications technologies, with which telecoms build part of their solutions portfolio. Founded in 2006, this company has also attracted the attention of major names in retail, industry, banking and insurance, contact centers, emergency services, telemedicine and public institutions.