DigitalES, Spanish Association for Digitalization
DigitalES, the Spanish Association for Digitalization, represents more than 60 leading technology and digital innovation companies in Spain. Together, these entities' turnover is equivalent to more than 3.4% Spain's GDP. Our goal is to foster the digital transformation of citizens, companies, and public authorities, thereby contributing to the economic and social growth of our country. We are a member of the CEOE management board as well as part of many Government lead forums and counsils.
Introduction video (Spanish)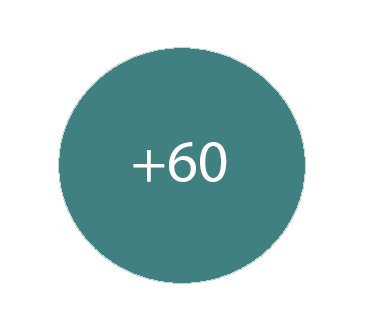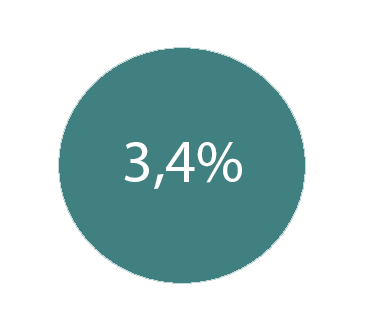 DigitalES represents a wide variety of tech & digital innovation companies. They all share our commitment with progress
In 2020, the member companies of DigitalES generated sales in Spain for over 3.4% of the country's Gross Domestic Product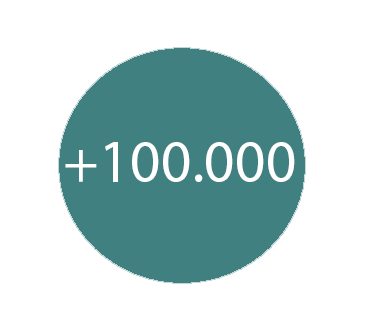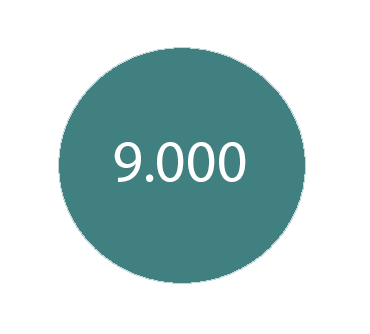 DigitalES companies directly employ more than 100,000 people in Spain, contributing up to 5 times induced employment
These companies heavily contribute to welfare state, allocating more than 9,000 million euro annually in national & local taxes
Listen to our soundtrack!